What is iRace4Life.org?
About Us
iRace4Life.org is an organization established to help iRacers give back to those in need. We love iRacing but we also love to give and help others.
That is what iRace4Life.org is all about – Racing…Winning…Giving.
See the FAQ for more information.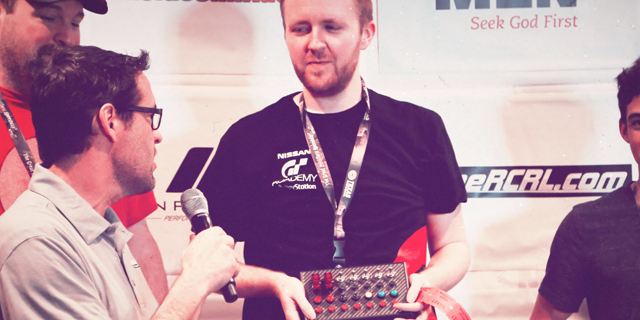 How Does It Work?
Every time an iRace4Life.org member fulfills their commitment to give (race win or top-5 or pole position) on iRacing.com, the iRace4Life.org member donates money to a charity or non-profit of their choice providing help for those in need! More…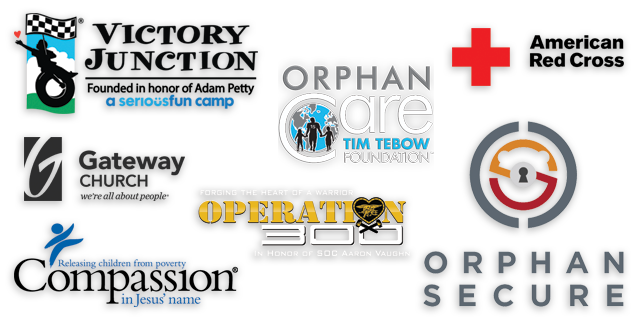 Who Does It Help?
All members are free to give to the charity or non-profit organization of their choice. The American Red Cross, Orphan Secure, Compassion International, SOS International, and Victory Junction are just a few that our members give to when they score a victory. More…